It's Kelly Rowland's time to shine! Prior to her confirmed judging gig on the UK's X Factor this week, the 30-year-old has posed it up in a Naomi Campbell style photoshoot for the UK's Wonderland magazine. With Rowland finding success in her own American music market, it will be interesting to see how she juggles the two roles between high profile judge to a now demanding solo artist.
It seems almost impossible, but if she wants her success to contineously flow, she will need to find a way to make it work. For we have yet to get a single TV performance from her this year and at this point, one is very much overdue.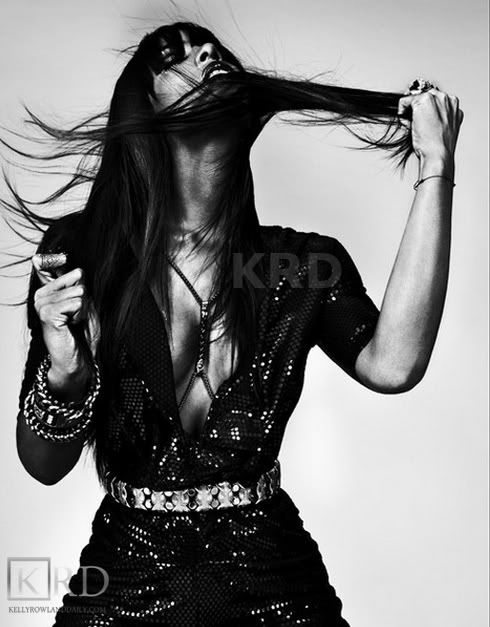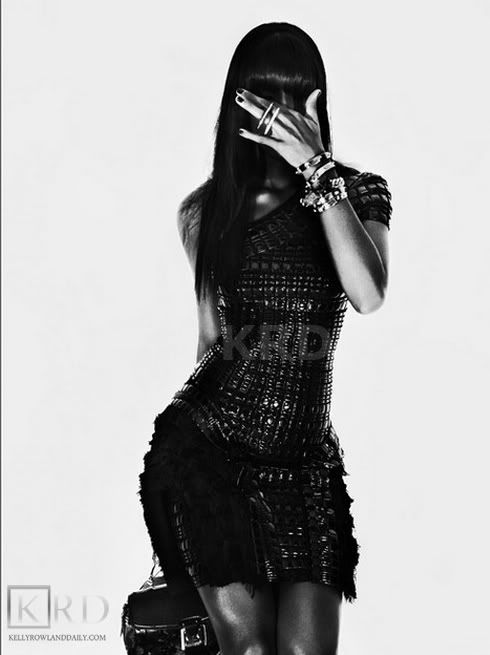 Photo source: Kelly Rowland Daily.