Archive for June, 2011
An alternative version of Beyonce's 'Run The World (Girls)' music video has now surfaced online…
Jennifer Lopez channels old Hollywood glamour while shooting a commercial for new fragrance 'Love and Light'…
The very product placement which conveniently found its way into Rihanna's controversial Island-located 'Man Down' video has just launched its full-on national ad campaign.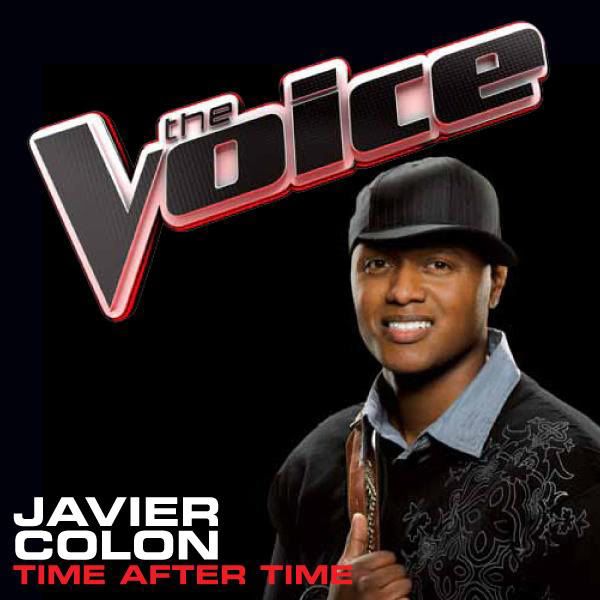 Javier Colon, the frontrunner since the beginning, was crowned season one winner of 'The Voice', last night…
Hits Daily Double have now released their first week sales predictions for Beyonce's new album '4′…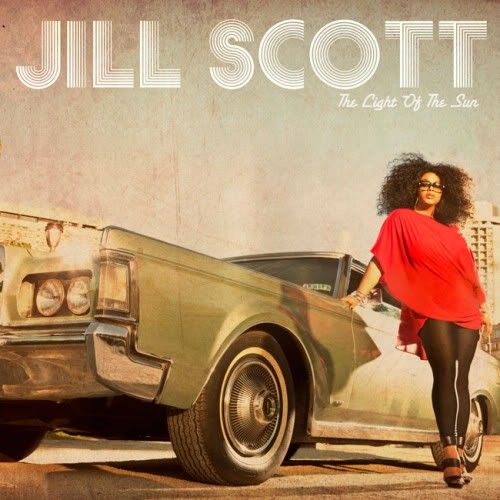 Jill Scott is only just celebrating her first number one album in the States, which should have happened a long time ago…
With two men being charged with plotting her murder, Joss Stone has spoken for the first time about her new album since the incident.
Kelly Rowland means business! The Kelly Rowland promotional train looks set to leave the station, as each day a tidbit of official "Here I Am" information is given. Today, the tracklisting for her hotly anticipated third album is revealed. "Here I Am" is said to feature production from Jim Jonsin, Rodney Jerkins, Rico Love, Ester Dean, Tricky Stewart, Ne-Yo, David Guetta and more. Peep the official tracklisting below:
Rihanna paid a tribute to legendary first class percussionist and rock/pop solo artist Sheila E during her 'Loud' tour last night.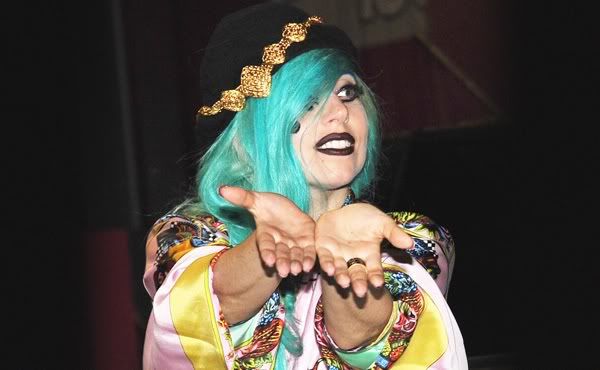 Lady Gaga's recent visit to French show Taratata saw the singer perform 'Born This Way', as well as stripped down versions of 'Hair' and 'The Edge of Glory'.