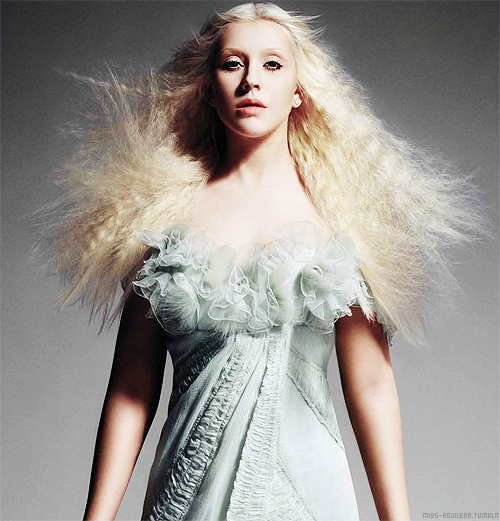 The final part of Rolling Stone's series of interviews with 'The Voice' coaches sees Christina Aguilera discusses her experience as a mentor and how the hit show will influence her new album…
"I thought it would be an amazing thing to be part of someone else's journey while going through the next chapter of my life and recording my next album,"
she says.
"At the end of the day, it's going to surface in my own music and on my own albums because I'm getting inspired every day working with everybody – this cast, this show, the other coaches, both on and off screen"
.
—
She's also going to have to hire a better stylist and maybe lose a bit of weight because unfortunately for her the weight gain goes to her face. A cute bob would look nice on her with some faint make-up. I know it's the music that should matter but this IS the industry we're talking about. Plus, it's the very reason why
Beyonce
and
Janet
always whip themselves into shape whenever they're about to embark on a promo tour.