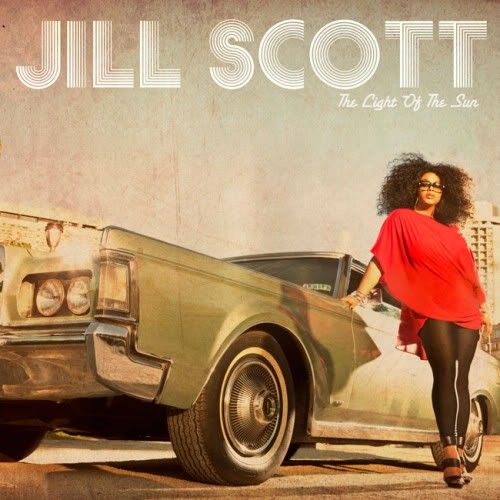 Jill Scott is only just celebrating her first number one album in the States, which should have happened a long time ago…

Scott's latest effort 'The Light Of The Sun' has soared to the top of the Billboard Album chart after pushing a solid 135,000 units in its first week of release. The LP is preceded by its leading singles 'Shame' and 'So In Love'. The one thing you can say about Scott is that she knows who she is as an artist permitting her to carve out the right amount of balance for herself. She knows her craft.
Congrats to Scott on her first ever number one album. It could not have happened to a more deserving artist, and at least good music is getting recognition (and not just her much talked about boobs). True talent and good music rules.