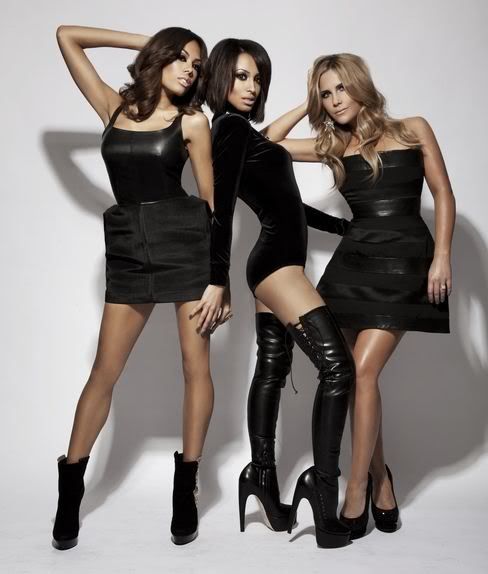 It has just been officially announced that The Sugababes have signed a joint venture with Sony RCA, preceded by new single 'Freedom' which will see a release on September 5th…

An official statement distributed today reads: "With Island Records, we enjoyed an extremely long and successful relationship, establishing Sugababes as a band whose name has for the past decade become a bi-word throughout Europe for hit records. Our decision to strike a deal with Sony came because it was important for us to treat this as a new chapter in the band's lifespan and to factor in all of the key elements that are essential to make any signing the right one; a passion for the music, enthusiasm for the talent, and a belief in the team to deliver. In Sony, we found all of these qualities" Source.
This is probably the worst kept secret since Britney Spears and the 2007 VMAs. News of the signing has been floating around for weeks now. The group's joint-venture deal between Sony RCA will see them releasing a new album just before the end of the year. Good news for them I guess but they really have to prove themselves (starting with putting out quality records) if things are going to work out for them in the long run.