When it comes to pop boyband JLS and pop girlband The Saturdays, it makes sense to kill two birds with one stone. After all, they are in deed parallel pop groups from the UK. So, lads first. Due to massive demand, JLS have just confirmed even more shows for their '4th Dimension' UK arena tour which begins next year March.
"We can't wait to headline our second arena tour" they said in a statement. "It's been an incredible few years for us and the 4th Dimension tour is going to be amazing. We're really excited to perform tracks off our brand new album as well as fan favourites. We are working really hard to make this tour a huge experience for our fans. There will be some surprises in store!" The popular quarter have added numerous extra dates within hours of tickets going on sale. An additional three shows have been added in Manchester, London and Glasgow.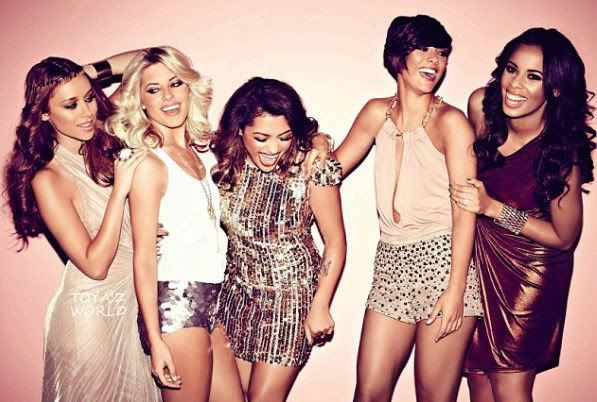 Meanwhile, The Saturdays have finally confirmed their new album 'On Your Radar' which will drop in stores on November 21st! The girls will introduce new songs from the project while playing dates on their 'All Fired Up' UK arena tour this December.