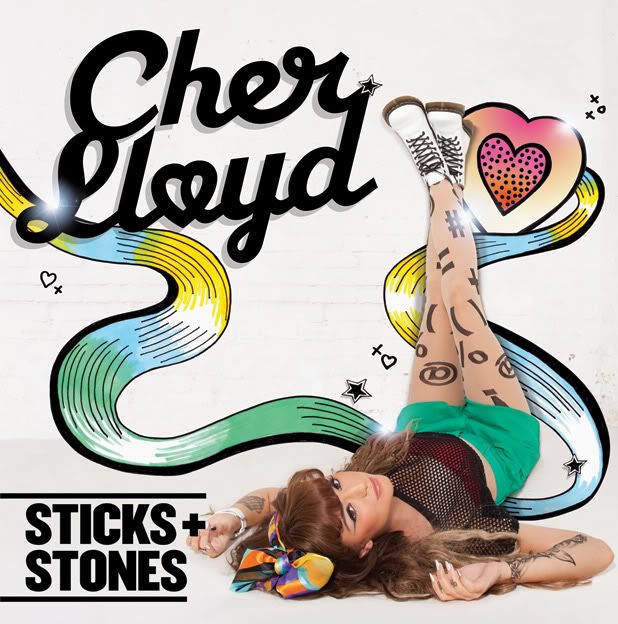 Listener discretion advised.
The eclectic 'Sticks + Stones' LP (out on Nov 7th) comprises of 10 songs, an ear-bleeding duration of 33 minutes and 43 seconds, lots of excessive swagger references and sloppy faux-rapping in between. That's pretty much Cher Lloyd in a nutshell.
And now you can devour a sample of each track, by clicking here.