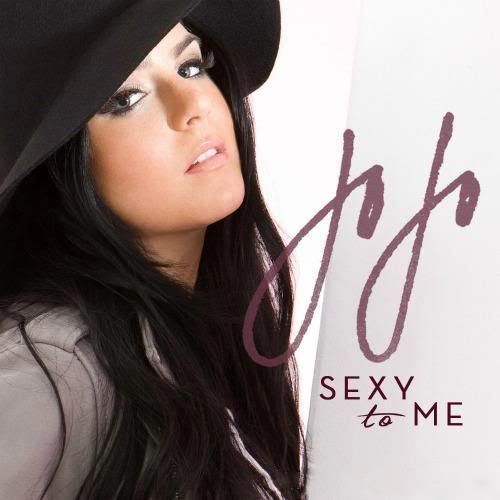 JoJo finds her inner sexy on new song 'Sexy to Me'. The track was released to iTunes earlier today, as some sort of promo for her upcoming new album 'Jumping Trains'. I'm told there won't be a video for the song, which sucks because the song is all sorts of fire in my book!
The gritty uptempo is pretty contagious and very reminiscent to Britney's old stuff during the 'Blackout' era. Danja, who produced it, definitely revisited some of his best work.

Unfortunately, the sound in which Britney flawlessly carried back in 2007 ended up being one of her most understated eras, even if it spurned some of her hottest music. And you don't get a fanbase as big and loyal as Brit's. So, if Britney couldn't hit the mark with it, then JoJo certainly has a challenge on her hands. Still, this is a flaming great club banger and one in which any girl can get their sexy on to. Check it out and sound off below!
Hotness!