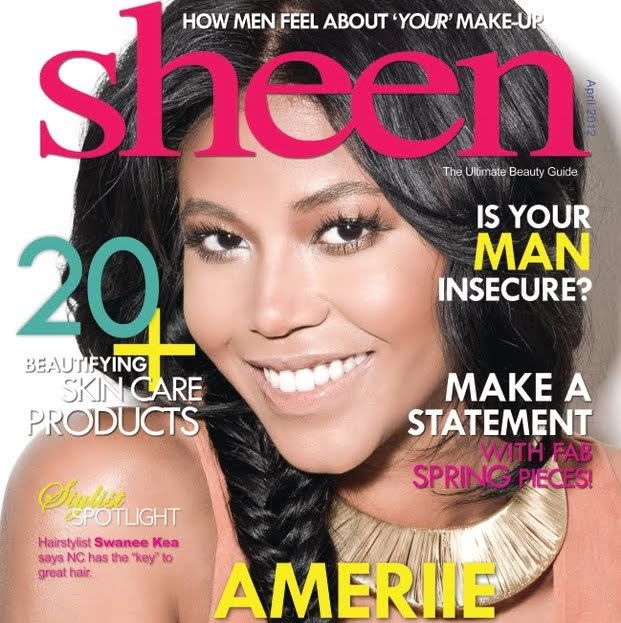 Ameriie goes totally glam and fab in a brand new photoshoot for beauty editorial 'Sheen'.
This is what you call gorgeousness to another level. Ameriie was looking elegant and graceful in her spread. It's been a while since we had a new photoshoot from the stunning 32-year-old so the spread definetely serves as a nice welcome. All that luscious long hair got the chop when she debuted her bowl-style pixie cut at a Grammy party a few weeks ago.

She looks a lot like Kourtney Kardashian in these pics but beautiful nonetheless. The singer, who wed her manager Lenny Nicholson last June – is currently putting the finishing touches to her upcoming 5th studio album 'Cymatika Vol. 1′. The LP is set to drop later this year. Stay tuned for more deets on that and check out the gorgeous spread below.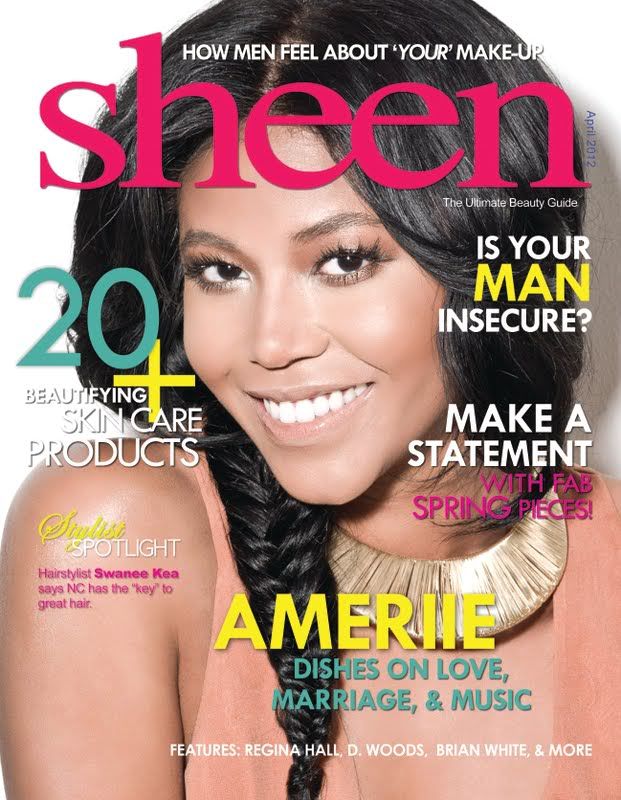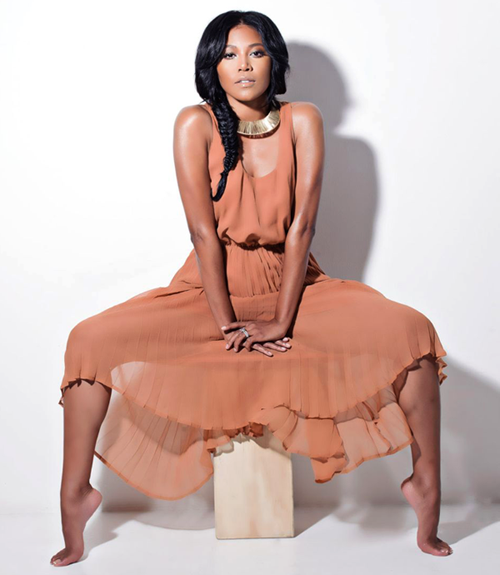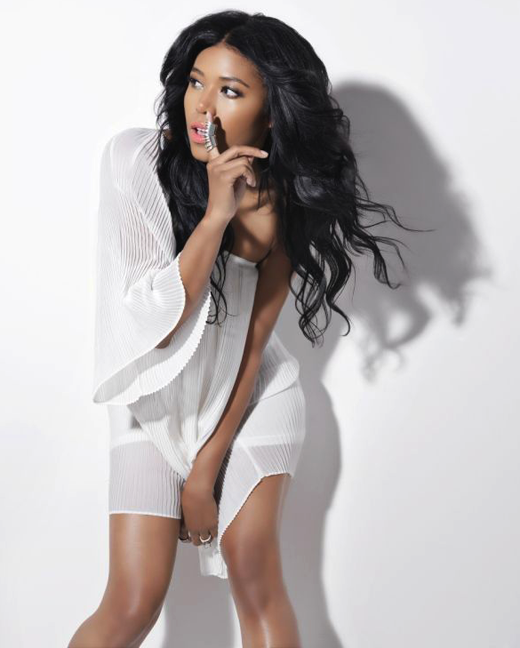 Smoking!