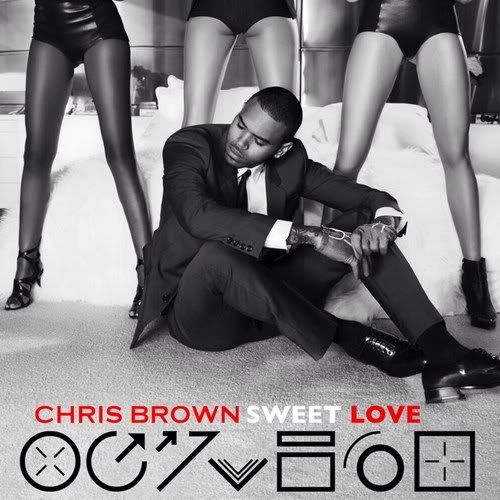 Chris Brown debuted his new R&B single 'Sweet Love' this week, and now he's unveiled the official cover for it.
Breezy has been looking quite dapper in these suits for the latest promotional era, and here, he surrounds himself with a bevy of scantily-clad leggy females. The song is decent for what it is, and will be used as a marketing tool to spearhead his new album 'Fortune'. The project will tentatively drop in stores on May 8th.
What do you think about the artwork?