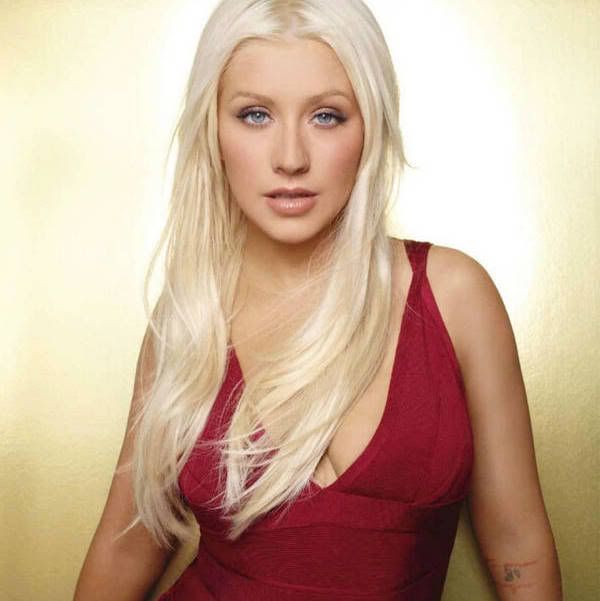 Christina Aguilera confirms in a new interview last night, that her hotly anticipated collaboration with Cee Lo Green is titled 'Make The World Move'.
Green spoke about the track in a previous interview recently and did not want to reveal the title because he said it could change. Now that Aggy openly unveiled just makes their duet much more official now! The track will appear on Aggy's forthcoming new album and she says the song is "fun, positive and full of life". She also took the time out to justify why she takes her idle time with putting out albums. Some artists are given songs and are expected to just record them, with no questions asked, no artistic input, nothing. Aggy on the other hand says, she likes to get personally involved in her music and that takes more time. She still refuses to spill major details on the project but says it will be "amaaazing!"
I'm very happy she's taking her time. Quality over quantity any day of the week and if more time means a simply "amaaazing!" album, so be it!