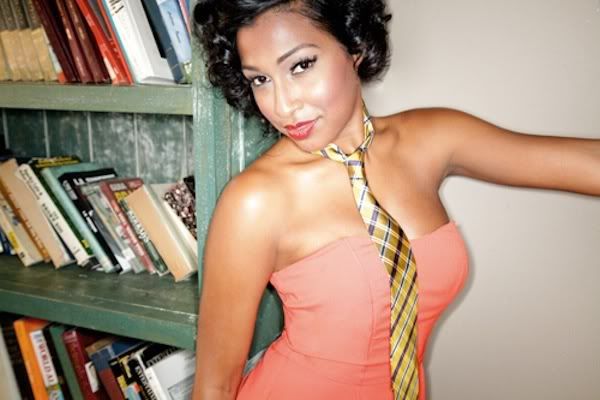 Melanie Fiona's new music video for 'Watch Me Work' sees the singer paying homage to several ass-kicking females in movies.

That's one way of showing your inspiration for girl power and all things associated to female empowerment. However, this new visual was doing way too much. The Penta directed clip really should come with a warning. There are a lot of erratic cuts in the visual and too much appears to be going on with it. So, if you have epilepsy, you may want to turn away.

'Watch Me Work' is lifted from Fiona's latest album 'The MF Life'. Check out the visual below, if you wish to do so.