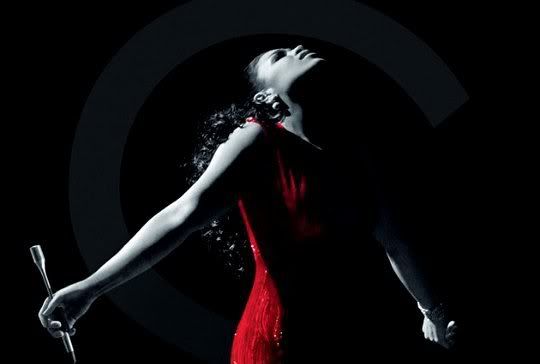 TriStar Pictures has released the very first poster for the remake of 'Sparkle' starring Whitney Houston and Jordin Sparks.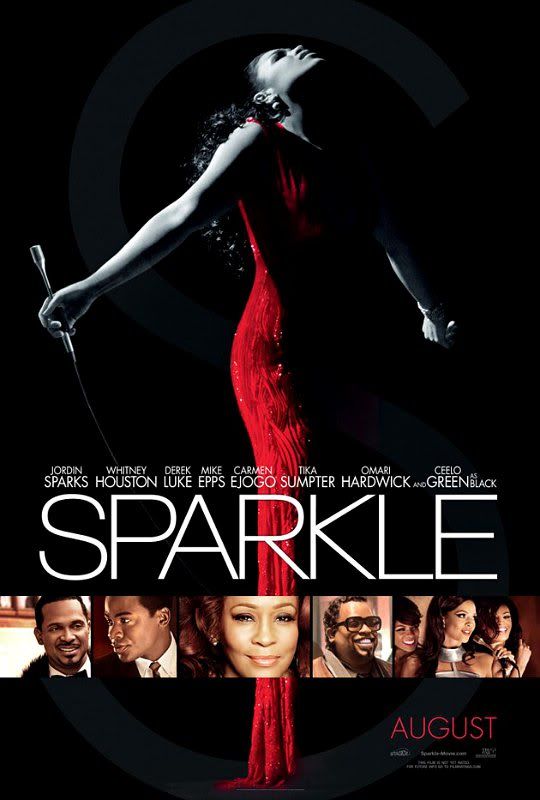 Jordin is the one that takes centre stage while donning a figure-hugging red gown with a mic in her hand. At the bottom of the poster shows the rest of the cast including Whitney, Mike Epps, Cee Lo Green and Tika Sumpter.
A lot of interest in the movie has increased since this now marks Whitney's last movie before she passed away in February. In the upcoming Salim Akil-directed movie, Whitney's role revolves around her lack of encouragement to Jordin's titular character. The movie will hit Stateside theatres on August 17th. And if you have yet to watch the 2-minute trailer, you can do so here.