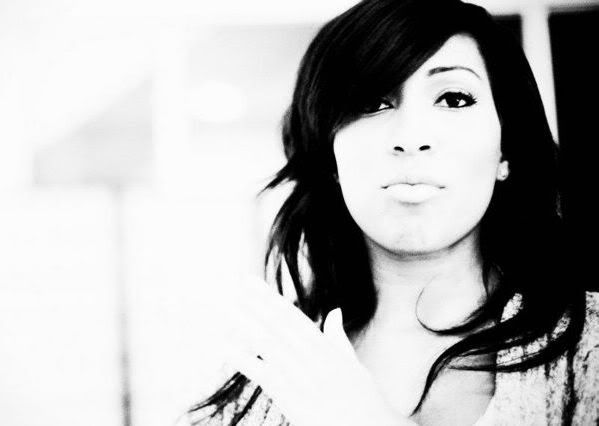 Last night, Melanie Fiona snagged a nomination for Best Female R&B Artist at the 2012 BET Awards announcement. She celebrated the nod by performing '4 AM' from latest album 'The MF Life', during her visit to BET's '106 & Park'.
She SANG that. And as you can see, she has the talent, but the crappiest promo. Still, recieving a nomination had to be nice given that her album has been forgotton about already. I truly hope she can turn things around and push some extra units. She deserves all the support because some people put out rubbish and still enjoy respectful sales.
Video courtesy of Mr. World Premiere.