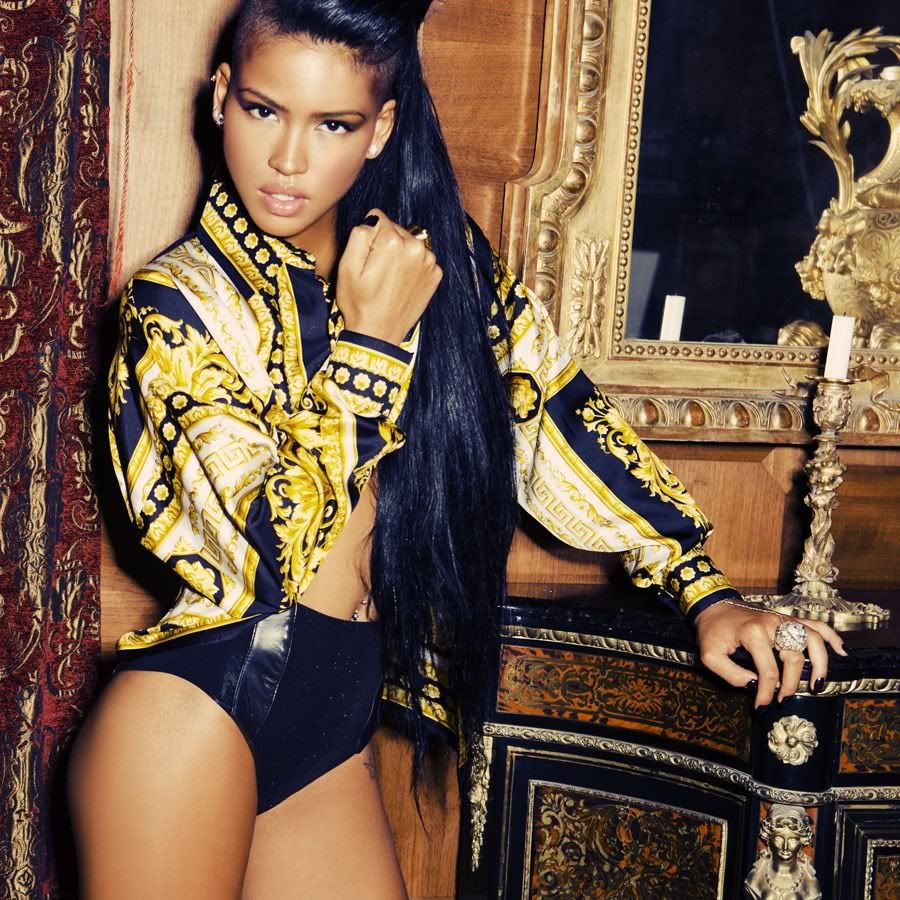 New album from Cassie this year? As unlikely as myself stanning for Khia.
Cassie slayed us all with her infectious dance-pop single 'King of Hearts', earlier this year. And for a moment it looked like her serially delayed sophomore album was actually coming out. After the undeserved flopping of 'King', Cassie cancelled a major gig at the Isle of MTV Malta Special last month. This pretty much set off alarm bells that the project was already in disarray. Now the 25-year-old is readying a new mixtape/EP called 'Rock-A-Bye Baby', due by the end of the summer. In a personalised letter to fans (which she posted on twitter), she confirms she's been making hits with Ester Dean and Will.i.am on the upcoming project. "It's not pop, it's not R&B, it's Cassie. It's why you fucked with me in the first place" she wrote. The album was previously set for September, but 2013 is looking like the case now (if that).
Cassie now joins a long list of R&B flops to ditch their albums to concentrate on releasing a mixtape/EP. Ameriie delayed her new album 'Cymatika' to work on her mixtape/EP 'The Prelude' and Teairra Mari also put her new album 'Sex on The Radio' to the backburner to release her latest mixtape 'Unfinished Business'. Expect a mixtape announcement from Ciara, Ashanti and Christina Milian in the foreseeable future.