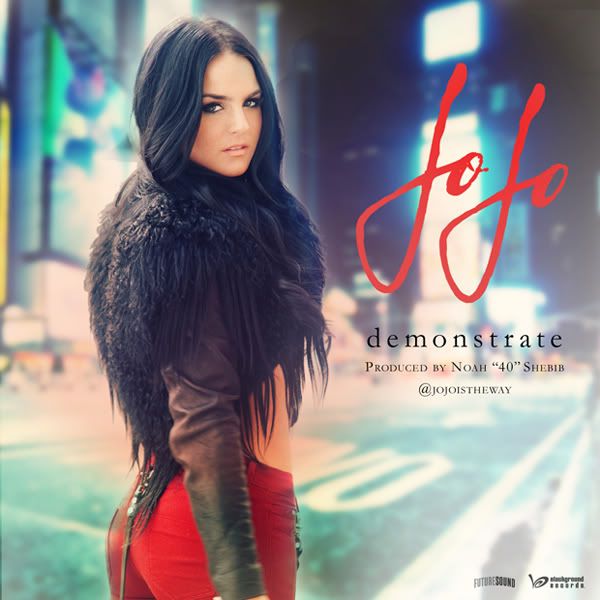 JoJo debuts her brand new single 'Demonstrate', which was produced by Noah '40′ Shebib. Singing over a seductive and sensual beat, JoJo beckons her man to come on over so that he can tend to her sexual anxieties. The track is laid with some hypnotising percussion sounds that makes you go "aw shat damn!". JoJo came back with a killer track, and it's an actual R&B cut, an area in which JoJo excels in the most. I am so excited for her new album 'Jumping Trains' after hearing this and you should be too!
Absolute fire! Bloody ah-mah-zing!
The production is serving! JoJo totally slayed this. From the delivery, breathtaking vocal gymnastics, everything. The track will be released to iTunes on August 28th. I hope it sees some success because she really came correct with this new song and it would just be a shame to see such a fantastic song dissolve to dust.