Tamia is in love and that side to her totally consumes her new album, 'Beautiful Surprise'. One song from the project that I recommend is 'Lose My Mind', produced by The Runners. The track is about missing your significant other when they're not around. The groovy, bass-filled production of pounding drums and finger-snaps combined with Tamia's soft voice create a flawless chemistry.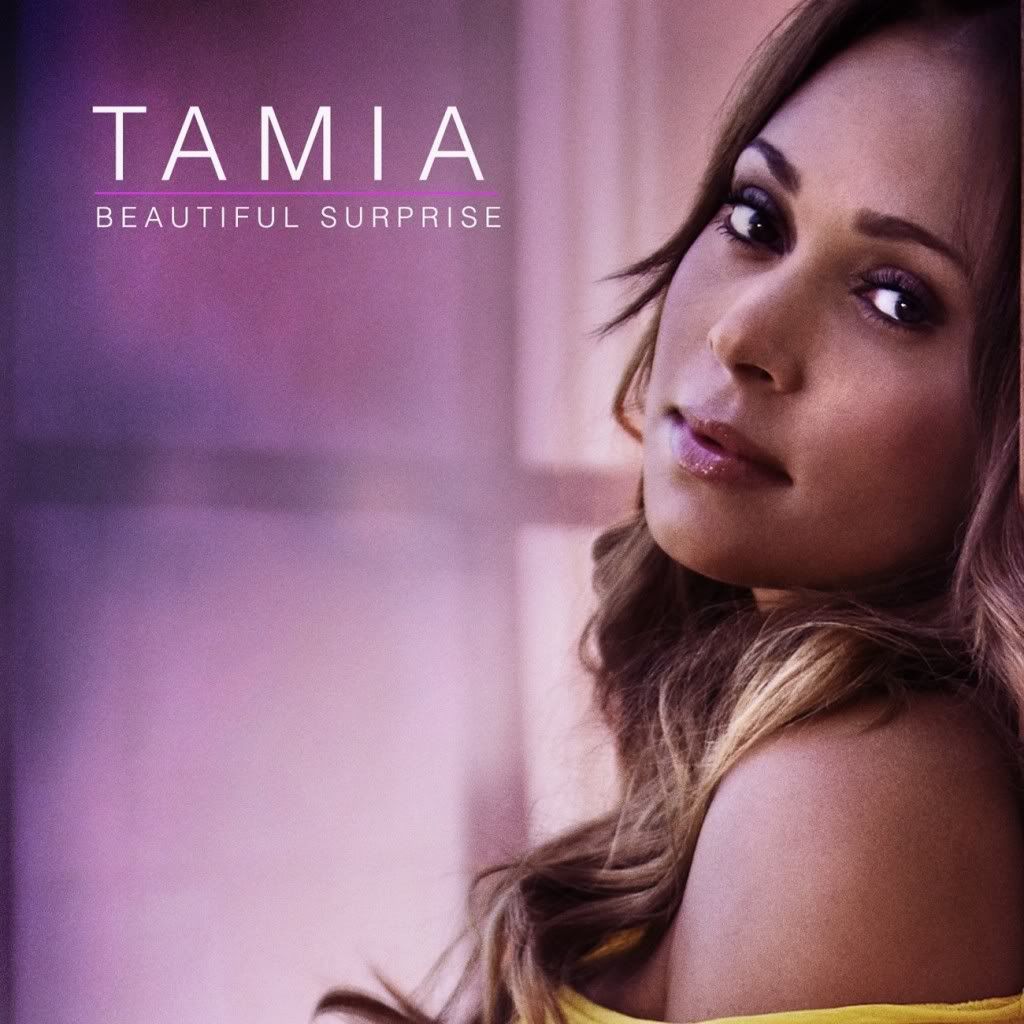 LISTEN:
Tamia's bringing back that oldschool R&B that is totally irresistible. I certainly have an appreciation for this mid-tempo ballad showcasing exactly what women truly want from their men. The hook is pretty infectious too. "Drip drop, tears don't stop, when he ain't by my side…"
Sure, it's not her best work and if I truly wanted to melt I'll just go and listen to her debut album. Problem solved. But as it's a new song, I wanted to introduce one of the highlights from her latest work. 'Beautiful Surprise' is in stores now.
Note: If there is a new album out and you want me to highlight at least one song from it, drop me a line on Twitter. At the moment I'm taking snippet steps until I'm ready to start writing full album reviews again.