Alicia Keys is often known for singing outside of her vocal range. And that much was evident when she performed her new single 'Girl on Fire' at this years MTV Video Music Awards. The R&B songstress sat down with The New York Times and while doing so, questions herself on why she wrote the track so high.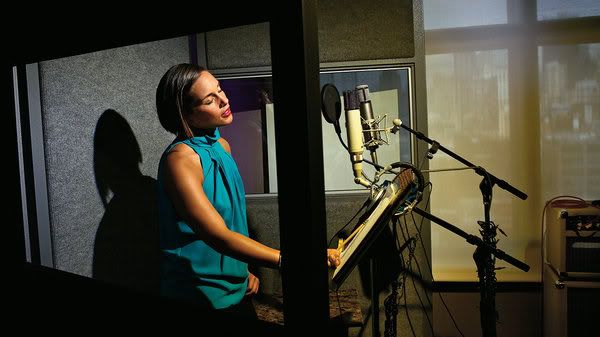 She is seen at her piano, belting out portions of the song, and stopping herself as she delivers her explanation:
"A girl on fire is loud and obnoxious and destructive and just like, totally unrelenting and she's free."
Loud and obnoxious. Interesting choice of words.