Misha B takes us behind the scenes of her upcoming music video for 'Do You Think Of Me'. The cut will see a digital release on November 4th, and the visual itself is set to premiere within the next couple of weeks.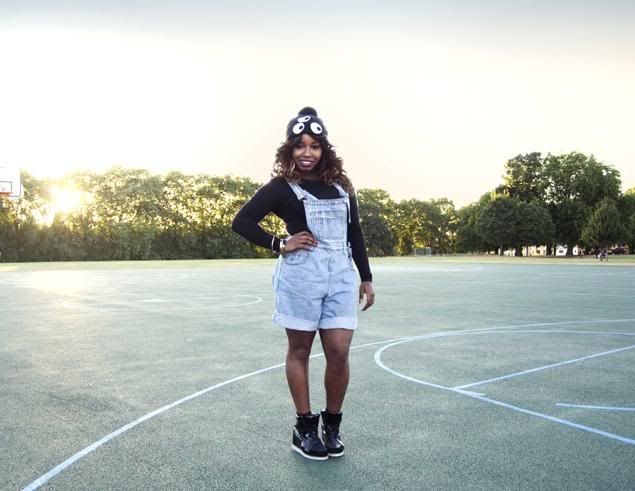 Rocking big hair and sporting a smile brighter than the cheshire cat, the singer larks about with her crew on set. The visual will involve a storyline consisting of a father and daughter relationship going through time as they become estranged later on in life.
On top of the forthcoming visual, she is still buzzing after being nominated for a Best Newcomer gong at the MOBOs and being personally selected by Nicki Minaj to support her on her UK tour this autumn.