Alicia Keys debuts a new song called 'Brand New Me' live at tonight's 2012 iTunes Festival. She co-wrote the song with Emeli Sandé, who also co-wrote 'Not Even the King'. Both tracks will appear on her forthcoming new album 'Girl on Fire', slated to drop in stores on November 27th. Take a listen below.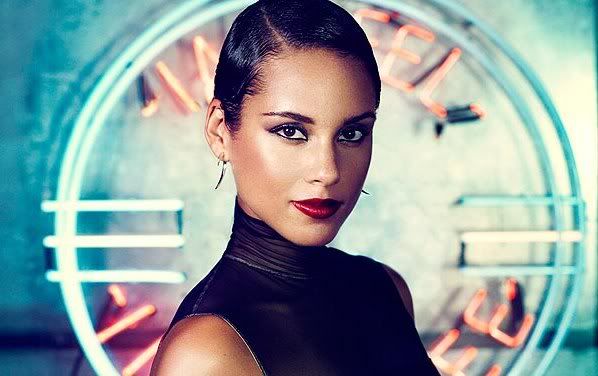 On the piano-laced ballad, Keys finds her inner-strength, targets anyone that questions her decisions in life, accepts that she's not perfect and defiantly dismisses anyone that has tried to judge her in the past:
Powerful, introspective lyrics, and nice vocals. We all know about the drama where she was accused of being a home-wrecker so it would not surprise me if this song was inspired by past events. I'd like to hear it in full production however. It seems the album will be a conceptual one. Everything I've heard from it so far has been about empowerment, believing in yourself and just enjoying each day as if it were your last.