In a new interview with Vibe Vixen, Chrystina Sayers breaks her silence on her departure from girl bands The Pussycat Dolls and Girlicious! While she enjoyed great times with Girlicious, it wasn't all toffee apples, and when the group disbanded, she recalls her humiliation having to work a part time job in restaurant hosting. She felt embarrassed when fans and celebrities would see her working there. Afterwards, she briefly joined the newly repackaged Pussycat Dolls but then left to launch her own solo career. Now she is back with new single 'Alive', which you can listen to below.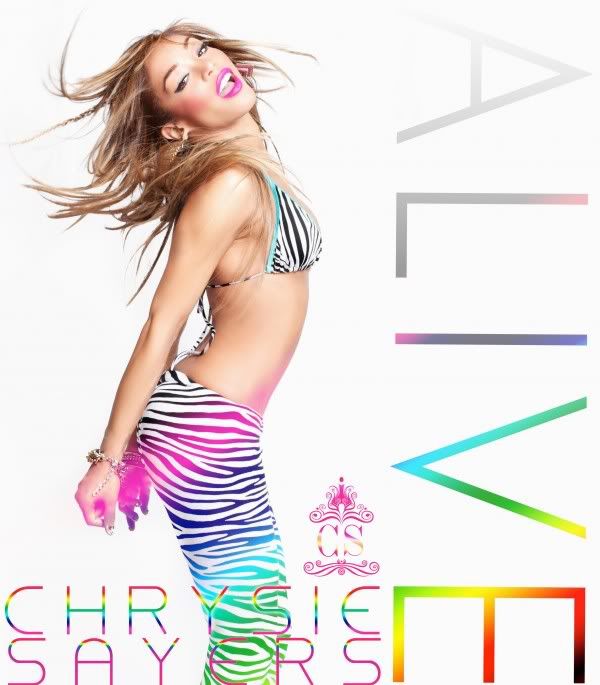 Singing about the energized process of her physical being, Sayers is hoping new single 'Alive' will heat up dance floors everywhere, including frequenting many work-out playlists. Will it make yours?
The scorching dance-pop stomper is catchy and puts you in the mood to dance, though generic, it's a safe, perhaps sensible route to take when trying to get her name out there. It's been tough for her these last few years. However, I do miss the urban-pop flavourings of their debut album which I will even say was hot (it really did take me by surprise). 'Alive' is now available to download on iTunes domestically and internationally! Be sure to check out her Vibe Vixen interview in full. She spills on things she has never spoken about before.