It's been four years since the ever creative force known as Solange Knowles released her last studio album, the brilliantly eclectic 'Sol-Angel & The Hadley St. Dreams'. And today she has just premiered her music video for her new single 'Losing You'. The cut serves as the lead offering from the 26-year-old's forthcoming third studio album, due to drop in stores next year.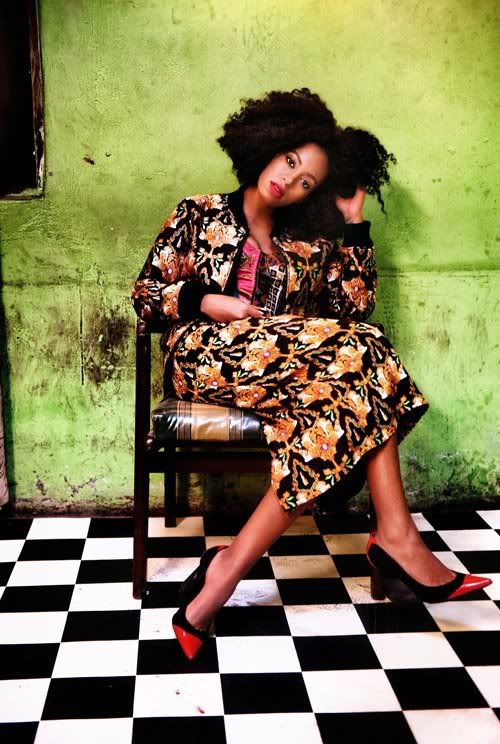 Directed by Melina Matsoukas, the clip was shot in Cape Town, South Africa and sees the singer mixing eccentric fashions with lots of vintage goodness. This is actually the first time we're hearing the song in full and it's nice. The Dev Hynes-produced cut consists of minimal disco/pop vibes dating back to 70s and 80s era mixed in with tribal beats. Simple lyrical content is centered around Solange's insecurities about her relationship.
It's actually reminiscent to what Madonna would have put out during her 'Erotica' days. Therefore, it's only natural we get a visual with some quirky retro vibes. The video was interesting to say the least, and she clearly had fun making it.
During a previous interview, Solo said that her new album would be inspired by "80s R&B, pop and soul" and that is exactly what we're getting. I love the fact that Solange is everything her famous sister isn't and how she tries so hard to come into her own as an artist.