Some chicks are real scandalous underneath the surface but at least they try to hide it. In Nicole Scherzinger's case, this chick is letting it all out. Scherzinger has often been heavily criticised for hogging the spotlight during her time as a Pussycat Dolls frontwoman. In an interview with Vh1′s 'Behind the Music', she makes scathing claims that when she was in the group, she did ALL the work.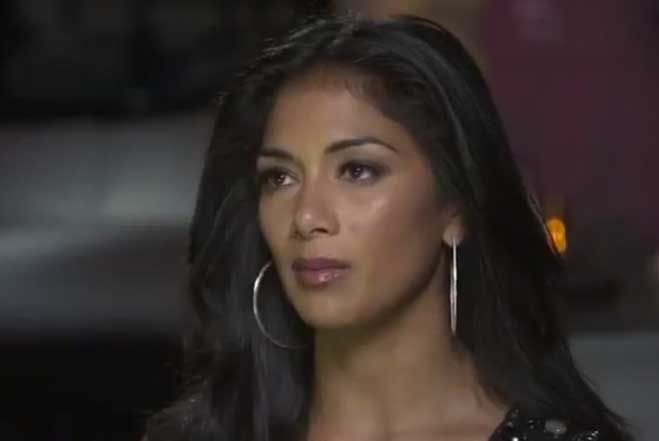 Scherzinger goes on to say that she recorded 95% of all the main and background vocals on their songs. She also claims that her fellow bandmates – Melody Thornton, 28, Ashley Roberts, 31, Kimberly Wyatt, 30, Jessica Sutta, 30, and Carmit Bachar, 38 – had never even heard their album 'PCD' until days before it was released.
The full episode aired last night on VH1, but if you missed it, here it is for your watching pleasure:
In a recent interview with 'You' magazine, the 34-year-old said, "there is always a possibility that we will get back together". Well, she can kiss goodbye to a reunion with the original line-up now because she pretty much dragged them for dirt. Other topics discussed include her battle with bulimia and more.