A few days ago, Justin Bieber announced that his laptop was stolen at a show in Tacoma, Washington. He was being blackmailed by a certain twitter user, and because JB failed to give in to the blackmailer's demands, the threat of personal footage was leaked. Turns out that said footage was nothing more than the music video for his Nicki Minaj-assisted new single 'Beauty & A Beat'. The entire thing was a publicity stunt concocted by Bieber and his PR team.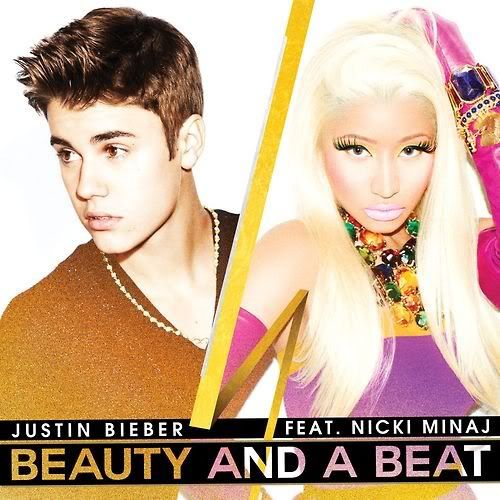 The visual, filmed at a waterpark is practically one big pool party with scantily-clad women dancing on stripper poles. That is soooo Minaj's territory but Bieber? Not so much. It seems they are slowly easing the 18-year-old towards a more mature audience.
So, all of that publicity was for THIS? Not impressed. The visual has a home-made look to it, something they were likely going for to tie it all in with the hoax. Bieber's latest album 'Believe' has sold over 900k units to date and should pass the million mark before the end of the year. Officially, it has been certified platinum by the RIAA.
Your thoughts?