Toni Braxton's episode of VH1′s 'Behind The Music' was broadcast last night and it was very bitter sweet. The episode is probably the most heart-wrenching pain you will see from an R&B veteran. The 45-year-old mother of two, slams talk show host Oprah Winfrey, for "being mean" to her in an 1998 interview. Winfrey famously berated Braxton on air, regarding her finances and first bankruptcy.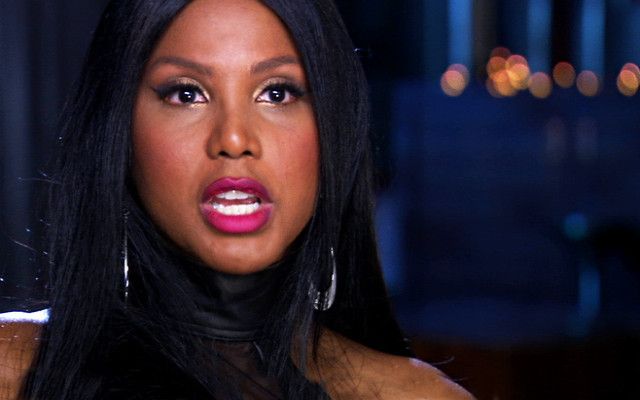 Artists need to be watching this episode. Braxton sold more than 20 million records but ended up with just $1,600,000. Clearly, signing to a major isn't all it's cracked up to be, and it's totally insane how two of the biggest examples of bad contracts in R&B involve LaFace artists – Toni Braxton and TLC. Both acts had to file for bankruptcy, but LA Reid was certainly pocketing his! I'd be so hell bent if the bank came in my house and seized my Grammys & American Music Awards. The bankruptcy is only just scratching the surface too. She has suffered from MORE bankruptcies in recent times, a failed marriage and a long line of ill health, as well as the discovery of her son's autism. I love me some Toni and this episode only highlighted how much of a fighter she truly is.
We are also taken back to Braxton's finer moments such as the amazing back catalogue which resides in her self-titled debut, and second album 'Secrets'. Ms Braxton had some outstanding songs back in the day. Albums released after those two are not even worthy. OK, so 'The Heat' was enjoyable and her other albums 'Libra' and 'Pulse' weren't that bad either, but 'More Than A Woman' was just… yeah. Let's not.
Alternative:
Thoughts?