The performance line-up for Vh1 Divas 2012 has been announced. With the show honouring the late great Whitney Houston and Donna Summer, fans will be gagging in shock at the line-up. A line-up that consists of Ciara, Miley Cyrus, Demi Lovato, Kelly Rowland and Jordin Sparks. Yes people, Miley Cyrus and Ciara! And just when you thought last years line-up with Nicki Minaj and Keri Hilson couldn't get any worse. Where are the powerhouse divas at? Who are they going to get next year? Rebecca Black?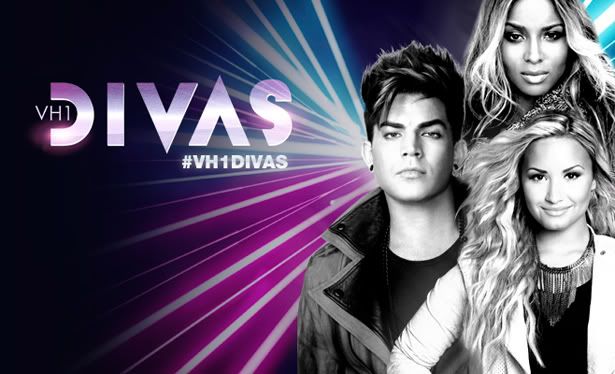 Jordin can actually sing (and she's been tributing Whitney for months, see here and here). Although she does not have a long list of hits under her belt, it makes sense to have her there since she was was the closest one to Whitney during her last moments. Demi can sing too but her voice is just not big enough to carry a Whitney number. As for Kelly, she might be able to hold her own depending on song selection (she tributed Mariah Carey earlier this year and did a really nice job, see here). The others just aren't deserving.
Can you believe it though? I'm practically laughing in disbelief but at least it will serve up some really hot twitter entertainment. I'll just be lapping it up drinking tea and eating cookies just enjoying all that pent up cyber outrage. Anyway, if you're interested in tuning in, the Adam Lambert-hosted show will broadcast live on December 16th at 9pm ET.