The beautiful Chrisette Michele premieres the "audio-visual presentation" for her new single 'Charades'. Last week, she debuted the Wale-assisted 'Rich Hipster' from her 'Audrey Hepburn' mixtape, which will be available as a free download on December 8th. Check out what she served up with the Derek Blanks-directed clip below.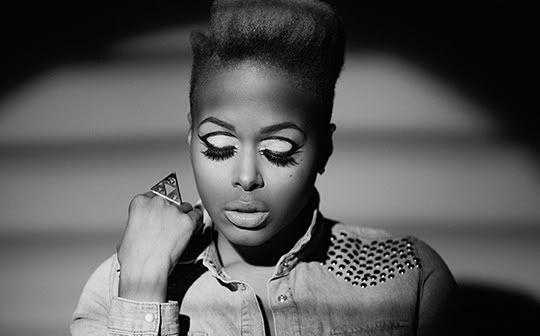 In the video, Chrisette seduces the camera and plays a little 'Charades' with her man. She channels old Hollywood glam and looks stunning doing so. The clip, which entails a film noir feel, certainly captures the essence and mood of the song nicely.
Rapper 2 Chainz appears on the track but his presence is nowhere to be seen in the visual. That was for the best, as I was never a fan of him appearing on such a really nice song. She could easily have shone on her own.
Thoughts?