If Christina Aguilera's predicted first week sales are anything to go by, new album 'Lotus' is set to crash and burn quicker than 'Bionic.'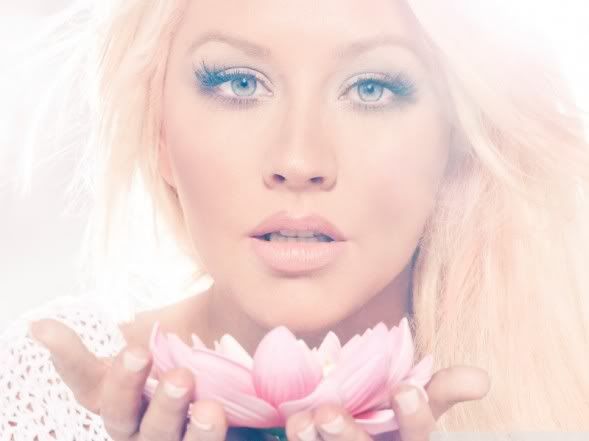 'Lotus' is on course to sell a lack luster 75k-80k in first week sales. This marks quite a dip from what she sold with 'Bionic' in 2010. That one entered the Billboard 200 at #3 with over 110k units sold. Aggy only promoted the album twice on TV ('Late Night with Jimmy Fallon' and 'The Voice'). On top of that, the album's lead single, 'Your Body', only managed to peak at #34 on the Billboard Hot 100.
With the singer due to perform at this weekend's American Music Awards, it's possible she can exceed these predictions. But the fact that she can't hit the 100k mark with such a commercial pop song is very worrying! Even the R&B acts this year did better! Can lack of promotion for the project be blamed for these low sales?