Chrisette Michele returns with another spanking new cut titled 'Your Fair Lady', lifted from her new mixtape, 'Audrey Hepburn: An Audiovisual Experience.'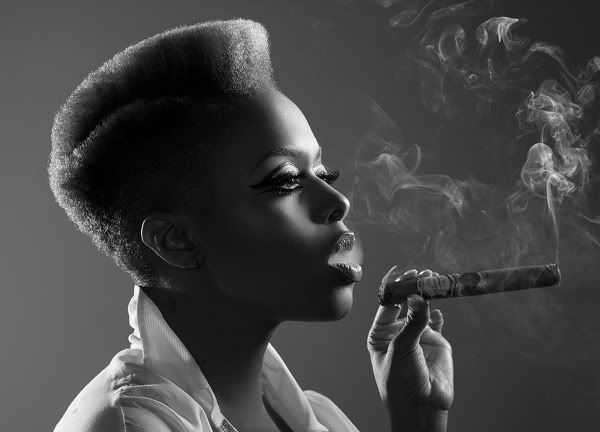 The rock tinged ballad finds the singer pouring out all of her raw emotion into a loving relationship. Chrisette enlists Big Bang's Guitar Slayer for the production, which is driven by infectious drums and a piercing electric guitar.
'Audrey Hepburn: The Mixtape' is due December 8th.
This is a nice track from Chrisette. She will always be considered an R&B chick, so I feel it is actually smart of her to broaden her horizons and still remain soulful as ever. She is so criminally underrated.