With Keyshia Cole releasing her new LP 'Woman to Woman' this week, the album shoot has now surfaced, and they look pretty familiar.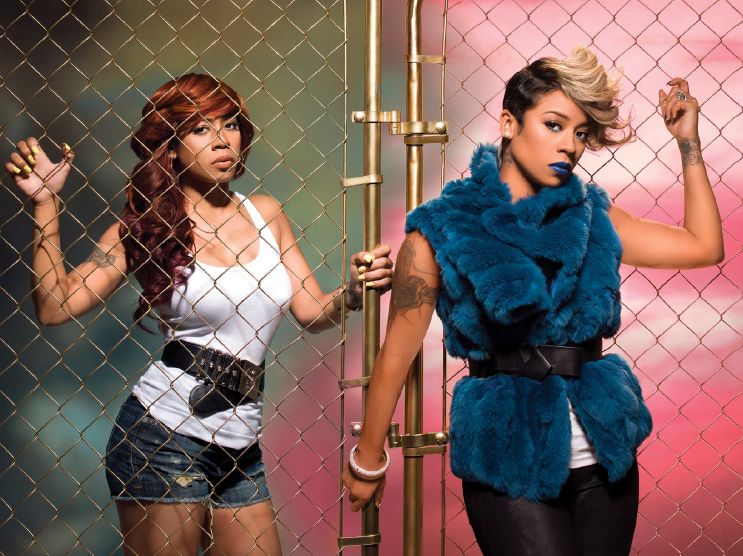 If they look similar to a certain kind of alter ego series, that's because Keyshia shot them with Atlanta photographer/video director Derek Blanks. Some of the looks sported in the images look like outtakes from her last album 'Calling All Hearts', and her debut album 'The Way It Is' which was pretty much the idea according to Blanks. He wanted to blend her previous looks with this new shoot. Keyshia looks bad ass with red hair.
She needs to return to that look because this bleach blonde is just not working for her. I saw her latest spread in Rolling Out and didn't like it.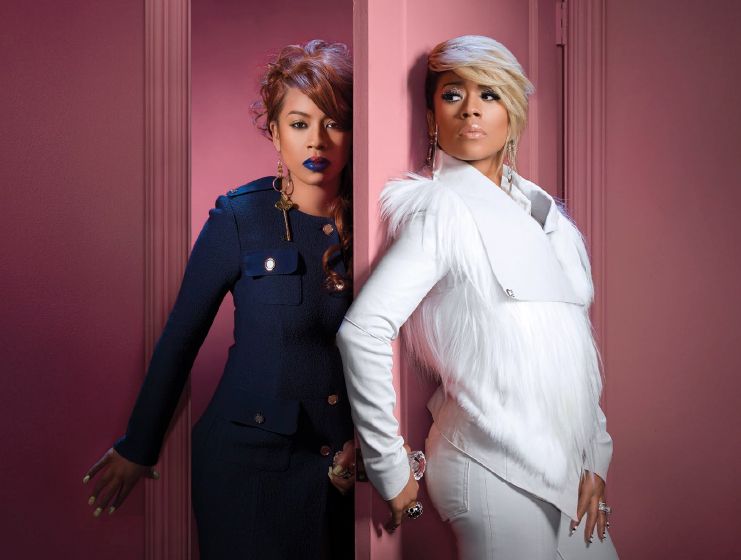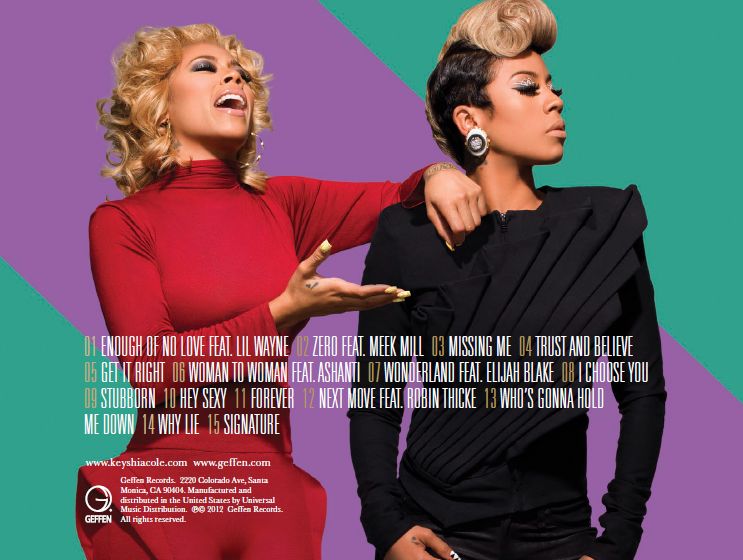 Nice concept.