Trey Songz continues to promote his 'Chapter V' album by premiering the music video for 'Never Again', a visual which sees him dwelling on a failed romance.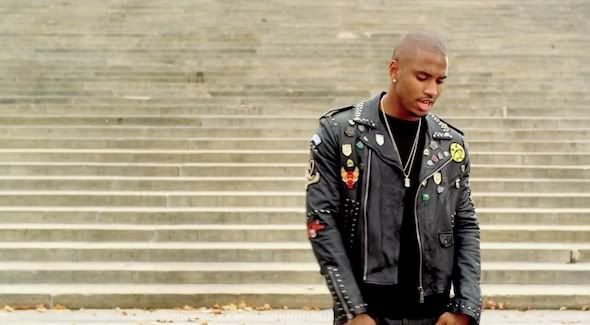 The song serves as the follow-up to 'Dive In' from his latest album which to date has sold 285k copies in the States since its release in August.
'Never Again' is one of the better songs on the very underwhelming 'Chapter V' but the visual left little to be desired, as if not much thought was put into it. Check out what was served up below:
In deed, the R&B heartthrob could have come up with a much more interesting storyline rather than promoting his love for Alexander McQueen. All style and no substance.