Shockingly, Alicia Keys is set to encounter the lowest first week sales of her career with new album 'Girl on Fire.' Predictions are posted below…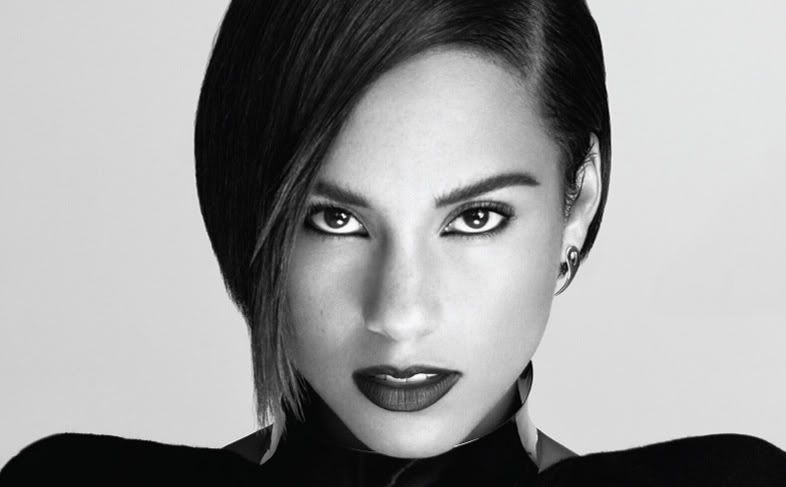 'Girl on Fire' is on course to enter the Billboard 200 at #1 next week with sales of 150-175k copies. Such numbers showcase a huge decline from the 417k units that her last album 'The Element of Freedom' sold when it debuted at #2 on the chart in December 2009.
Even her debut album 'Songs in A Minor' (previously her lowest first week album seller) did better having amassed 236k copies during its first week on the Billboard 200 in June 2001. That album went on to sell over 6.3 million copies in the States overall. It's been a very bad year for R&B acts this year. Damn.