R&B songbird Marsha Ambrosius joins forces with Diplo and Picard Brothers for a new track called 'Cold War.'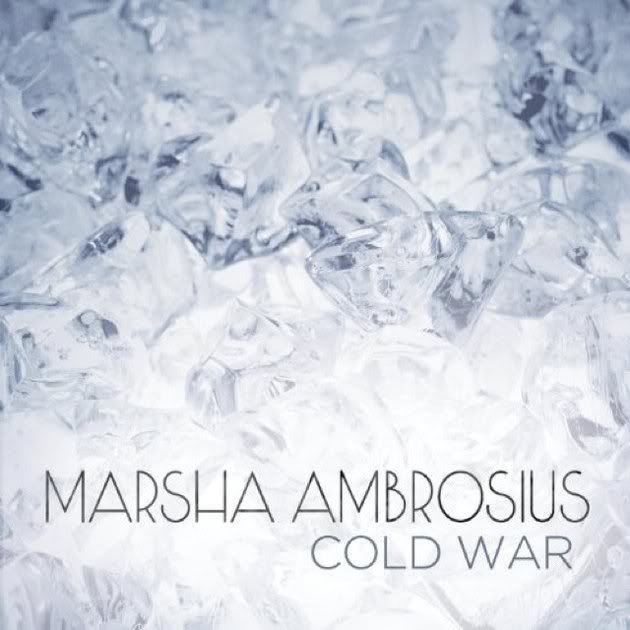 On the track, the singer likens her tumultuous relationship to a battlefield. "This is a cold war we're fighting and neither one of us wanna surrender 'cause we're slowly dying," she wails over the subdued production which sounds a lot like Usher's 'Climax'.
No surprises there because Diplo also produced that as well. The song will be released to iTunes on December 11th, while her sophomore album 'Friends & Lovers' is slated to drop next year.
The track, consisting of haunting riffs, sparse drums and subtle strings entails a hook that sounds some what similar to Janelle Monae's 'Cold War' as well. It's like listening to an Usher/Monae hybrid, but it's a killer fusion that actually has me amped for her brand new album. This is hot.