Christina Milian recently partied the night away at Playhouse in Hollywood where she debuted a new song called 'Hello', a collaboration with Australian DJ duo Stafford Brothers.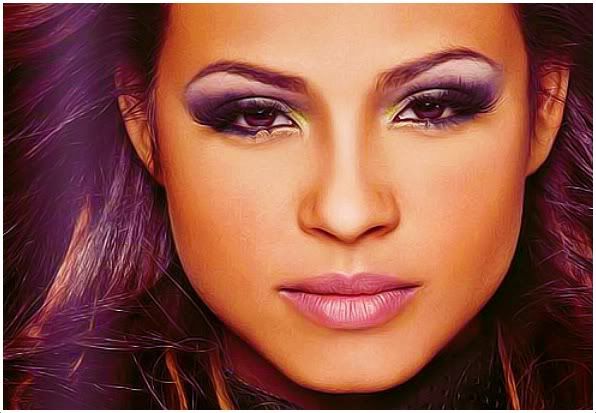 The singer jumped up and down as she felt the house-infused electro-pop jam devour the entire room. The song also features Lil Wayne, the very rapper that signed her up to his Young Money label.
Check out a preview below.
The song is clearly intended to target the pop crowd. It's real gay club music in a 'We Found Love' sort of way. I personally think the song is catchy with potential. It's not really for me but she has to do what needs to be done to get a hit. Not to say, people will instantly eat this up. If Cassie couldn't get a hit with the flawless 'King of Hearts', then there's no guarantee she'll be able to hit it big either.