Pop trier Nicole Scherzinger unveils an audio snippet and a video preview of her upcoming new single 'Boomerang' during last night's episode of The X Factor.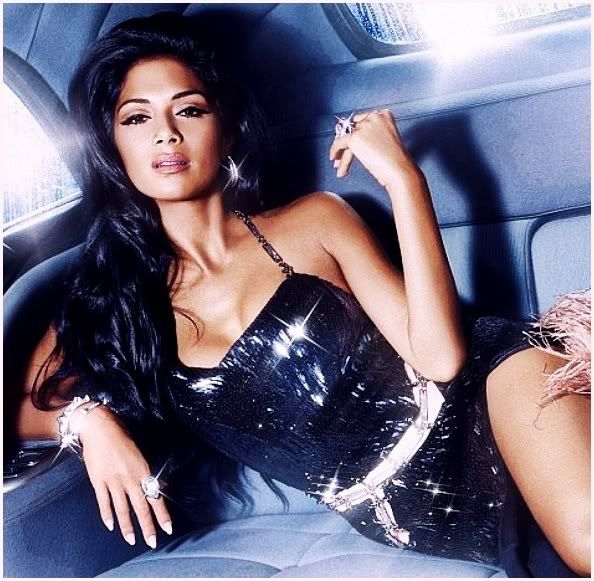 She allowed her contestants to watch her on set this week giving them a taster of what they are set to experience once they win the show.
The 34-year-old claims she got up bright and early to start the video shoot for the track, which was crafted by Pitbull producer Danny Mercer. The song is set to be released early next year but there is no official word on an official radio premiere yet. The music video was directed by Nathalie Canguilhem.
As expected, 'Boomerang' is an uptempo pop cut with radio friendly sentiments but it's no 'Poison.' When she announced that she was attempting another solo assault for the third time, she surprised fans, as well as naysayers. She'd be smart not to try and release this in the States because nobody cares about her over there and she would probably end up having to buy her own records anyway just to save face.