With the daunting task of ensuring Ciara and Melanie Amaro don't flop, L.A. Reid has officially confirmed he will not be back for X Factor's third season. Details below…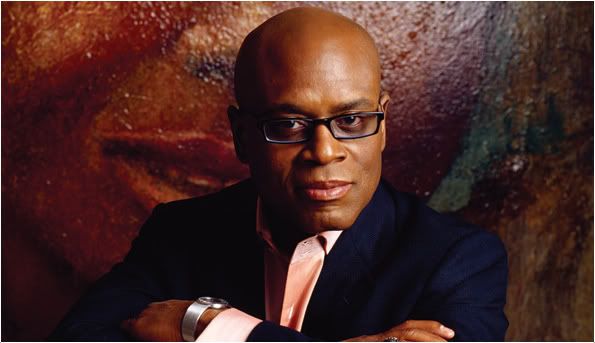 "I have the utmost respect for Simon Cowell," the 56-year-old judge said. "He is the very best, and I have had the opportunity to learn so much from him. Working with him on X Factor has been a once-in-a-lifetime experience. I'm honored to have sat on the panel with such incredible talent. Of course I will miss the show; In my opinion Simon attracts the best talent. But I'm looking forward to getting back to my core business and the responsibility of running Epic Records." Source.
Doing X Factor took up a huge amount of his time and some of his acts have suffered as a result of it. If you can't give your artists 100%, then honestly, what's the point? So, yes, this was a very  commendable move on his behalf. Will you be sad to see him go? I don't think it's a big deal because ratings have dipped since the first season. In fact, I'll even be shocked if the show gets a fourth one.