After wowing fans on Spain's rendition of 'The Voice' this week, Leona Lewis performed her hit single 'Trouble' on the same franchise in Germany.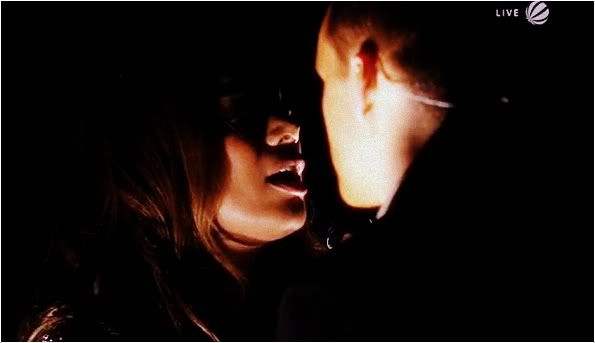 Once again, she sang with one of the contestants, Michael Lane, for the performance, which had its hit and miss moments.
Check out their showing below.
The pair snuggled up together as they belted out the track. But one question. What is it with contestants sounding terrible on her songs? Lane had some good moments but on the choruses, he made a right horses dinner out of it.