Norwegian songwriter, Ina Wroldsen confirms she's begun writing for Britney Spears next studio album! Her work is recognised on Brit's last album 'Femme Fatale' when she contributed a bonus track called 'He About To Lose Me.' More deets below.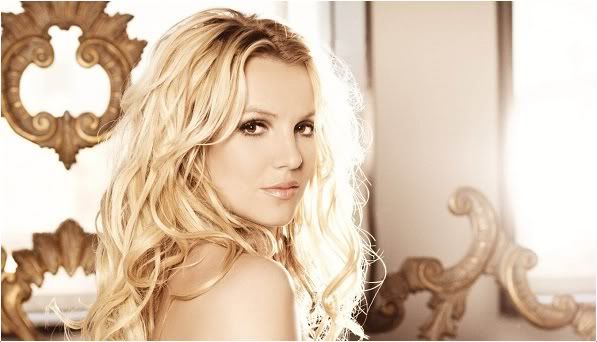 Wroldsen says Rodney 'Darkchild' Jerkins beckoned her to Los Angeles to craft more cuts. We know that Darkchild is working on the project because the 31-year-old was seen in the studio with him during an episode of The X Factor. And on top of that, Rihanna songwriter Elijah Blake also confirms he's started on the project as well after tweeting that he thinks "her fans will be surprised by it."
We hope so! Yours Truly has not fully enjoyed a Britney album since 'Blackout', and she did throw out hints earlier this year that we may get a 2.0. We shouldn't get our hopes up too much as everything is in the very early stages but at least it's something right?