According to EW.com, Britney Spears is staying true to her word by "collaborating with some inspiring new producers." They received word from Britney's rep that the album is still in its early planning stages.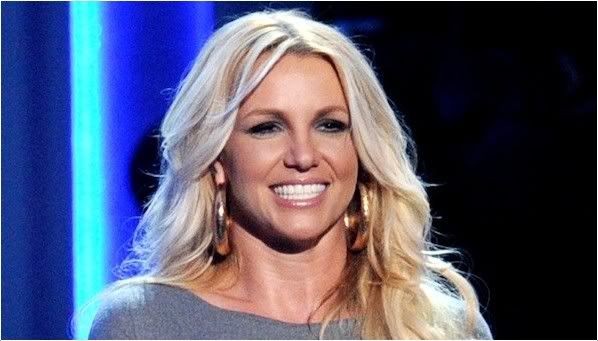 The rep says Britney "hasn't worked with Elijah Blake," despite the rumours, but name dropped producer Hit-Boy and the not so fresh Will.i.am. The latter produced 'Big Fat Bass' on her last album 'Femme Fatale', but Hit-Boy is brand new territory for her. I'm not here for another Will.i.am auto-tuned collab because his songs absolutely stink.
Hit-Boy on the other hand? Absolutely. I'm definitely here for that as it means she'll be revisiting the urban sounds that plagued previous albums and it will give it some edge.
For those that don't know, Hit-Boy produced Kanye West and Jay-Z's 'N*ggas in Paris' and Rihanna's 'Watch N Learn'. He is also said to be working on the new Beyonce album as well. So he's definitely the top urban producer right now.