Yours truly actually stumbled across this news yesterday, about editorial director of Billboard Bill Werde semi-confirming Justin Timberlake (possibly) releasing a new album this year and giving starved fans renewed hope.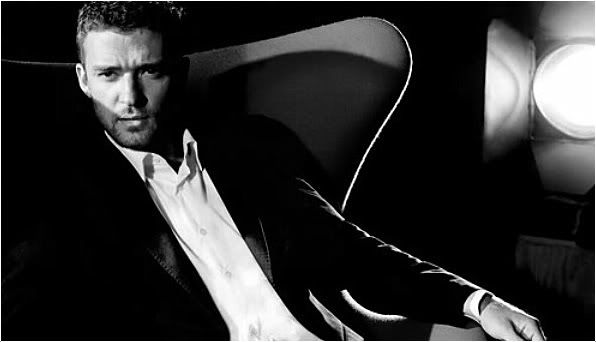 Technically Bill Werde did NOT say JT would be releasing a new album this year. He said JT could rule the charts. Justin has reportedly done a collaboration on Beyonce's upcoming new album as well as lending his future contributions to Timbaland's 'Shock Value 3′ , so he could be back, only as a collaborator. However…
Remember when Britney's 'Gimme More' producer Jim Beanz was suppose to have told Digital Spy last August that JT's "crazy" new album was "still in the early stages"? JT's rep actually shot that down with the quickness for whatever reason. But if the hype is actually true, this long-awaited news comes almost seven years after JT released his last album 'FutureSex/LoveSounds'.
JT's passion for his music career dwindled the moment he realised that doing movies was a more consistent career path for him. With albums not selling like they use to, he would be faced with a real challenge. Even with a dedicated fanbase, Bruno Mars has already filled his void and he's been away for far too long. Still, some hope is better than none and we'll take what we can get in small doses.