R&B crooner Maxwell took to Instagram to unveil the partial tracklist for his long-awaited second installment of his trilogy, 'Summers'. Maxwell has yet to announce which track will serve as the lead single or when it will see a release.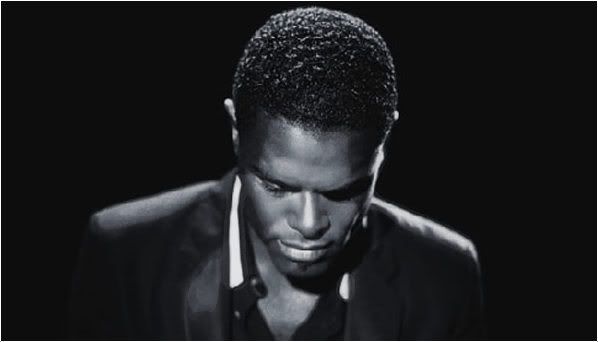 Take a deep breath T. *inhales, exhales*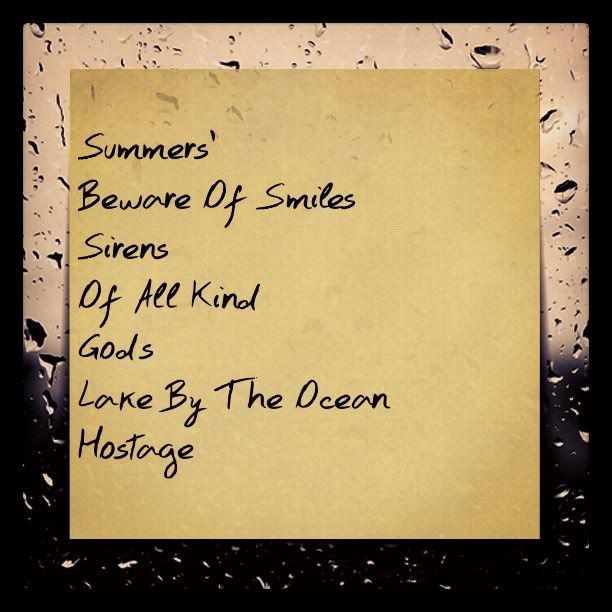 Maxwell has dipped his feet back into the music pool with 'Fire We Make', his latest collaboration with Alicia Keys. But we've been waiting patiently for HIS music! Yours Truly is very excited that Maxwell is finally releasing 'Summers'. I know I'm not speaking for myself when I say I've waited so long for this!