Mariah Carey and her fellow 'American Idol' co-stars grace the cover of the latest issue of The Hollywood Reporter. The editorial comes with a lengthy article about what to expect from the new season, as well as MC's public spat with rapper Nicki Minaj.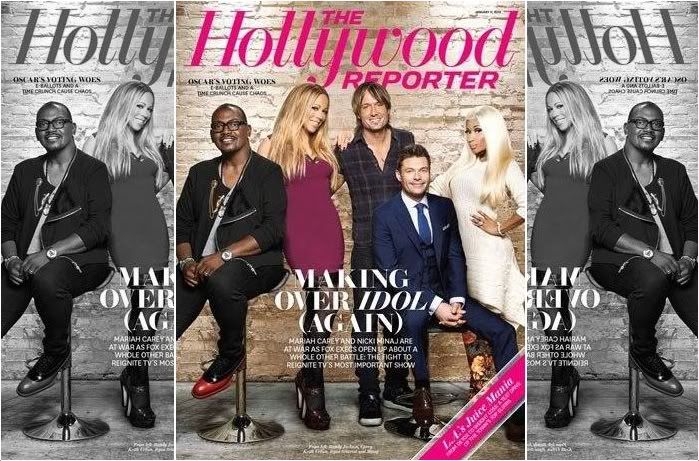 Their feud has garnered more PR than any album of an American Idol winner in recent years. I think this is why talent shows are losing their grip (hence less people tuning in). It's because the show has become all about the judges and their antics and not about the actual talent. It would not even surprise me if they all received scripts and the feud was not real.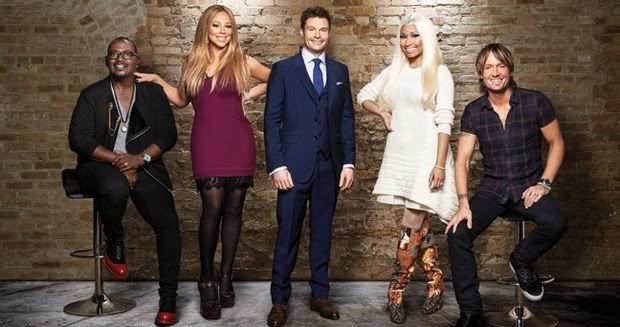 Anyway, if you're interested, you can read the entire article here. Meanwhile, 'American Idol' returns January 16th on FOX.