Rare rehearsal footage of Brandy performing her 'Two Eleven' album cut 'Scared of Beautiful' surfaced online today. Brandy delivered a raw and passionate presentation of the Frank Ocean-penned cut.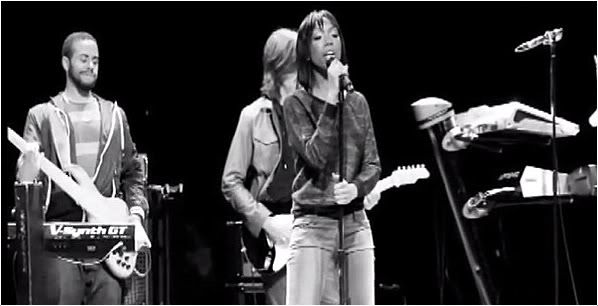 Frank did a lovely job with writing this song because the emotion truly comes out. Furthermore, that emotion is greatly heightened when someone like Brandy embraces the lyrics. She truly brings this song to life!
"Some of these music blogs could actually benefit from hiring people who REALLY understand the culture of R&B to write about R&B" wrote Solange on her Twitter last night. "Like you really should know about deep Brandy album cuts before you are giving a "grade" or a "score" to any R&B artist". Giiiirl, you better stan.
Source: True Exclusives.