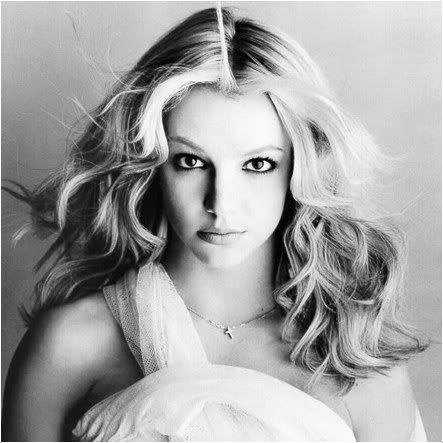 Much to
Elijah Blake
's fury, he found himself in defense mode after the rep for
Britney Spears
previously
denied he'd had any involvement in her upcoming new album. The denial made him look bad because it left fans wondering if he lied about those claims. However,
Rihanna
's songwriter clarified
on Twitter
that he IS in deed contributing to album #8.
"Reps commenting on album process without even being allowed in the session is always funny to me" he wrote. "Worked yes, experimented yes, but truthfully, you never know what's on an album till it's out".
It has become standard practice for anyone to get shut down by her team for claiming they worked with her, especially if they did so without her consent. Evidently, Darkchild had to find that out the hard way. You learn to keep it zipped. On a positive note, at least they're 'experimenting', so that could only mean they're cooking up something special!