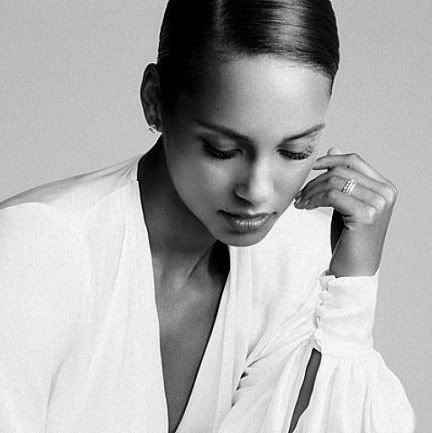 Alicia Keys has announced that she will perform with Maroon 5 at the Grammy Awards. The new creative director of BlackBerry confirmed the news on her twitter page last night. She wrote:
"Wait until you see what I do with Maroon 5 on The Grammys – Feb. 10th on CBS".
The pair previously collaborated on The Rolling Stones' 'Wild Horses' during her MTV 'Unplugged' set in 2005! Exciting!