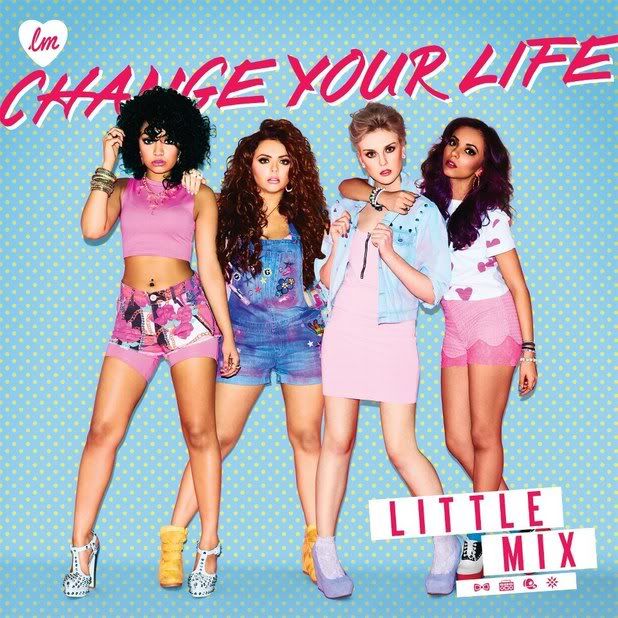 X Factor successors Little Mix debut the music video for their uplifting new single 'Change Your Life'. The video was clearly on a budget and shows mainly backstage footage of tour rehearsals. The girls kicked off their 20+ date tour last week. The visual (though a bit boring) definitely had its cute moments, showing off their personalities. Of course it's nothing groundbreaking but it does the job.
The track serves as the official third single from their debut album 'DNA', which to date has sold 249,900 copies since its release two months ago. They are 50k shy of receiving a UK platinum certification. Perhaps this song can help them achieve it.
This isn't their best song but it's a strong choice for a third single, and they are set to perform it on The Graham Norton Show this week. Hope Perrie doesn't get asked any questions about her One Direction boyfriend Zayn Malik doing the dirty on her because that would be really awkward.