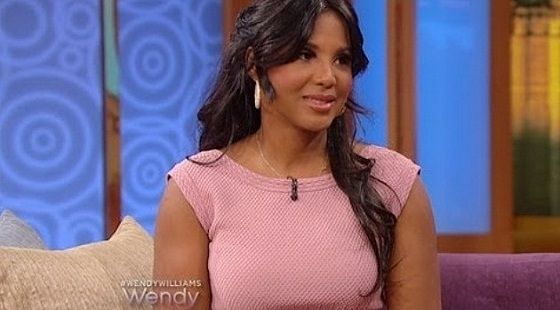 As far as her flourishing 20-year career is concerned, the legendary Toni Braxton has had a fantastic run. However, she officially confirms to Wendy Williams that her days as a recording artist are well and truly over! Multiple offers by record labels and producers have been pitched to her, but she says she's no longer interested because her passion for music is no longer there. More deets below!

Performing at select shows just to pay the bills is definitely an option for Ms B but there will be no more new music in her future. In a way I'm sad at this news, but then I'm not. Sometimes it's good to go out on top ESPECIALLY when you have such an amazing legacy. It should also be noted that the support for R&B has dwindled dramatically and why sacrifice your musical integrity just to compete with what's hot right now? I totally understand where she's coming from! Because when she released that dance single last year, it just wasn't her.
Those timeless records, from 'Breathe Again' to 'Seven Whole Days' to 'Unbreak My Heart', and I can go on. I can proudly say her older albums (especially her first two) gets more rotation in my playlist than any new album that's been released in the last five years. Real talk. Check out her shocking announcement on The Wendy Williams Show below!