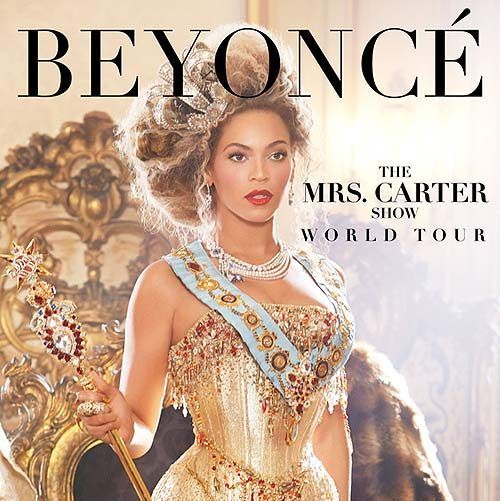 No one should have to go through so much pain and struggle just to see their favourite artist. But sadly, these Beyoncé fans did.
Fans had been queuing up the night before at the Manchester Arena box office for tickets due to go on sale at 9.30am the following day. A horrific stampede broke out when doors suddenly opened at 5:30am. Thugs and touts hijacked queuing fans for their tickets, forcing fire doors open and behaving wildly. Fans were crushed and the police had to be called. In the end, everyone had to be redirected to website and phone lines for tickets.
Sarah Miah, 25, said:
"I stayed in the tunnel outside the Arena to avoid being crushed when all hell broke loose at about 5am. Men were ripping open fire doors that were locked. Once opened, they fought to get through one side of a double door. Children were getting crushed and screaming. It was horrible. By far the worst night of my life."
Emily Hopkins, 15, said:
"It was really horrible. It was intimidating and frightening – one of the scariest nights of my life. These men were smoking drugs, they were so aggressive and more and more turned up into the night. They were pushing in and drinking. We were all so excited about seeing Beyoncé – we love her – but this was more like a nightmare."
Disheartening. It has also been reported that tickets for Beyoncé's UK tour dates sold out in ten minutes and her o2 Priority pre-sale saw up to over 3 million people try to buy tickets. On top of that, her shows have also been selling out in record-breaking speeds all over the world. I'm sad many members of the Beyhive had their chances ruined like this. We'll be in the house on the very opening night of the UK leg (April 26th) and I hope fans won't have to wait too long for her next tour to come round again.