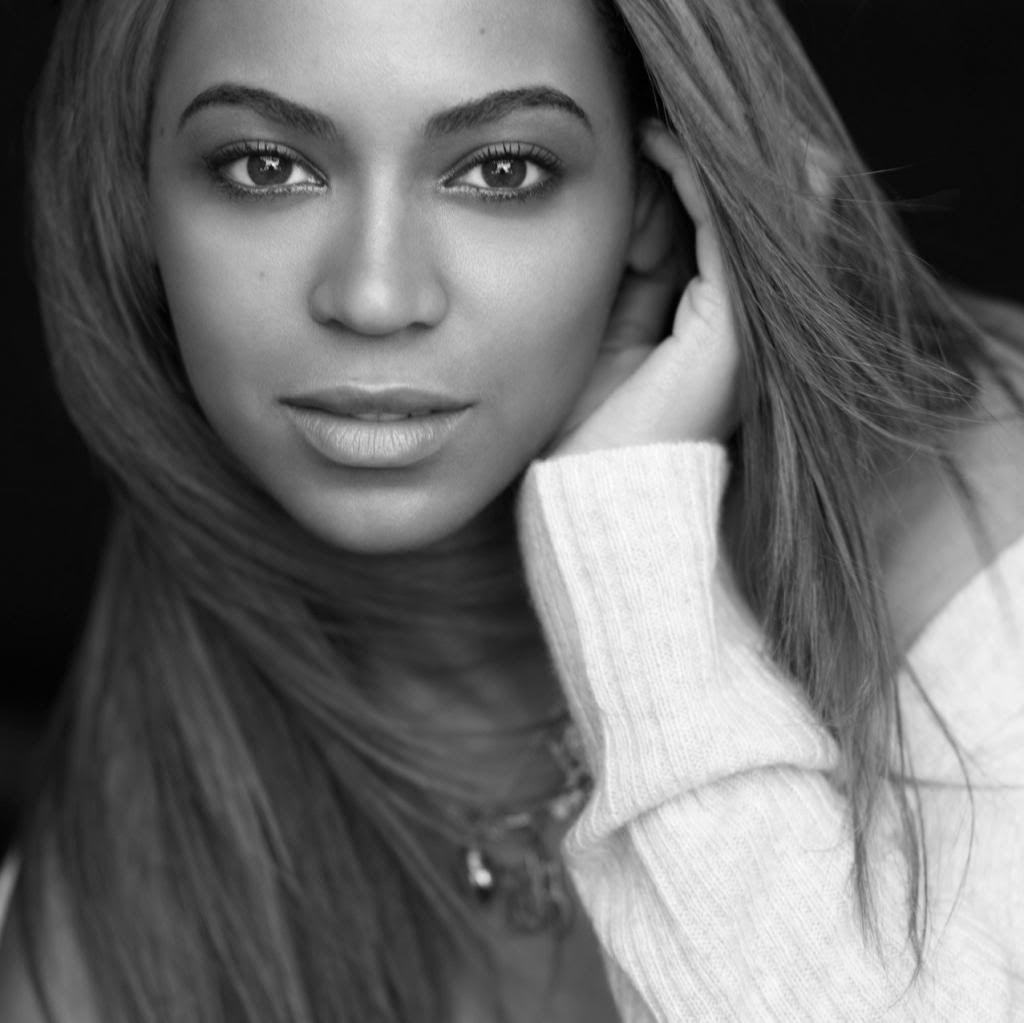 Beyoncé joins Salma Hayek and Frida Giannini in launching a new Gucci global campaign for female empowerment, 'Chime For Change'.
The initiative aims to raise funds and awareness in support of projects for girls and women around the world, through sharing "powerful stories" about inspiring females. The campaign will be officially announced at the TEDxWomen luncheon today by Hayek, who will present and narrate a short film about the initiative's aims, with new music provided by Ms Knowles-Carter. After the jump, you can check out footage and quotes from Beyoncé below.
Beyoncé, 31, says:
"I have always felt strongly about equal opportunity for women. Girls have to be taught from early on that they are strong and capable of being anything they want to be. It's up to us to change the statistics for women around the world. I'm honoured to be in the company of women who live fearlessly and set an example for the next generation of young ladies."
Who run the world? Girls! Prepare yourselves for ANOTHER female empowerment anthem in the foreseeable future.
Here's some footage introducing 'Chime for Change' with Beyoncé, Frida Giannini, and Salma Hayek Pinault: a community of people working to promote Education, Health and Justice for every girl, every woman, everywhere:
Read more on 'Chime for Change' here and here.