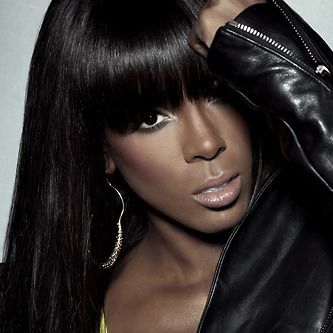 When Rolling Stone asked Kelly Rowland to comment on Keyshia Cole's criticism of Michelle Williams' performance at the Super Bowl, she delivered some stern words to Ms Hood chick!
"It didn't even make it on my radar until other people brought it up. It didn't even matter. We had a wonderful performance, and that's all I cared about. I was with my sisters and the three of us matter to each other, and that's all that counts. We matter to a lot more people, with all due respect, than her. So, I really don't care what she said" replied the feisty songbird.
*gasp*
Kelly just read Keyshia for all types of blood! Giiiirl, come pick up ya life! Because this was shade 101 in it's classiest form. I love Ms Rowland's response. Kelly pretty much shat on KC's irrelevancy and she never even had to downgrade herself to delivering her shade in ratchet overtones (anyone familiar with her X Factor stint will know that deep down it's in her). Destiny's Child have been around for 15 years and will always have the support, while KC struggles to sell albums and give halfway decent performances (so really, she should not be commenting on somebody elses performance when we've all seen her do worse).